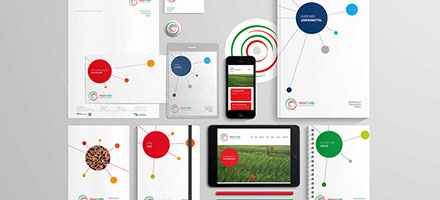 NEW VALUES NEED COMMUNICATION
The State Chancellery of North Rhine-Westphalia intends to install a sustainable and fair procurement system in the public sector with its "newtrade NRW" project. Quality, socially fair production conditions and environmental compatibility should take the place of the dominant pricing issues. The policy in the long-term should therefore strengthen the local economy and prevent any price dumping through low-cost production. Such a paradigm shift requires communication in order to promote acceptance. SSP was contracted to support the project as their communications team.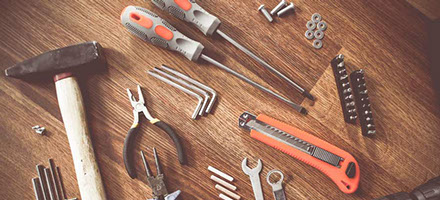 INTEGRRATED KOMMUNIKATION
INTEGRATED COMMUNICATION FOR A CORPORATE GROUP
With more than 1,670 sites in Germany, Austria, Belgium, Switzerland and Luxembourg – of which around 370 are hardware stores and approx. 1,100 are construction material, wood and tiling retailers – Hagebau is a network of independent, medium-sized traders. How do you synchronize communication in such a broadly based system of independent partners? How do you prevent the content or the communication from being jeopardized in the worst case scenario? How do you enhance the brand image through integrated communications? SSP conducted the analysis and concept development with the company's management.